An Introduction to the Self Prophet Journal
Do your thoughts get the better of you? Many of us spend countless moments lost in thought when ideally we must aspire to clear our thoughts, 'let go' of the internal 'clutter' in our mind and find clarity and peace of mind. This ongoing process opens our mind to function at its optimal. The Self Prophet is your sacred space to do this by 'showing up' for yourself and being accountable.
Using the Self Prophet daily, allows goal setting and journalling to become a habit. In turn, you afford yourself the opportunity to realise your dreams and take action to reach them. Ones self awareness is key to ones self mastery. The Self Prophet is not only your outlet, but it is your doorway to self mastery.
About the Creator of the Self Prophet Journal
My name is Beau and I am a mother, midwife and the creator of The Self Prophet journal. It is with great pleasure that I welcome you here and have the opportunity to share with you this transformational tool I developed to assist you to realise and achieve your dreams.
The Self Prophet was born at a pivotal time in my life when I found myself grappling to keep many balls in the air. I was working as a midwife in a busy hospital, studying a masters degree and trying to meet all of life's wild and wonderful responsibilities. I experienced moments of overwhelm, and found myself often running on auto pilot to achieve my goals and to arrive somewhere in the 'future'. Of course I also enjoyed bursts of great joy and intense inspiration along the way but held little commitment to really appreciating the 'moment'. Then I discovered the endless benefits of daily journal practice and felt compelled to share it with others.
So this brings me to my vision for the Self Prophet journal. That is to connect YOU with your SELF, through mindfulness and self-reflection; by incorporating journalling into your daily routine. The result – realisation of your true self and the freedom that comes with knowing that you are the master of your own life.
So with deep gratitude, I thank you for being here. I wish you endless moments of clarity, insight and peace in your journalling journey with your Self Prophet.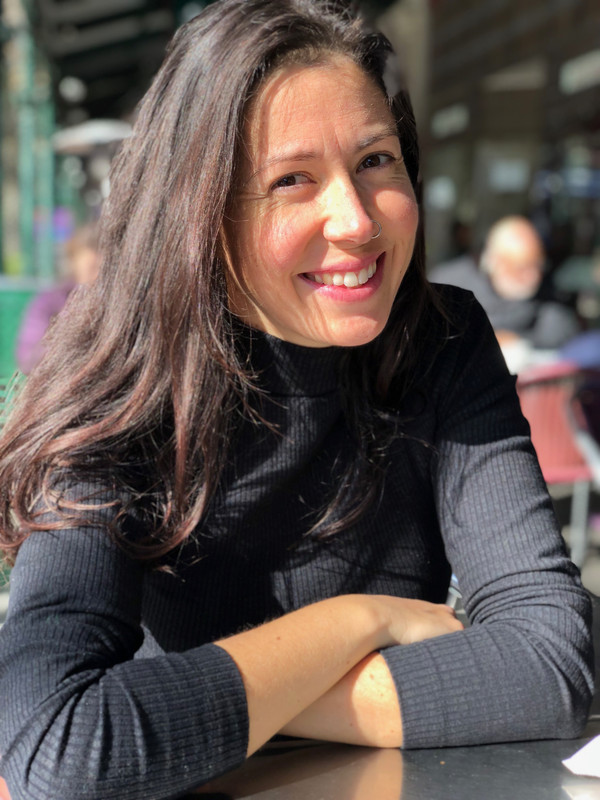 For journalling prompts, ideas and updates, please follow us on Instagram and Facebook using the links below. Hashtag your journal moments with #selfprophetjournal to be featured.